After the first edition of the North Gastronomy Fair in 2018 in the town of Villaverde, where the objectives of the event were met, what will be the first fair for professionals and the general public where we combine sport and gastronomy is born.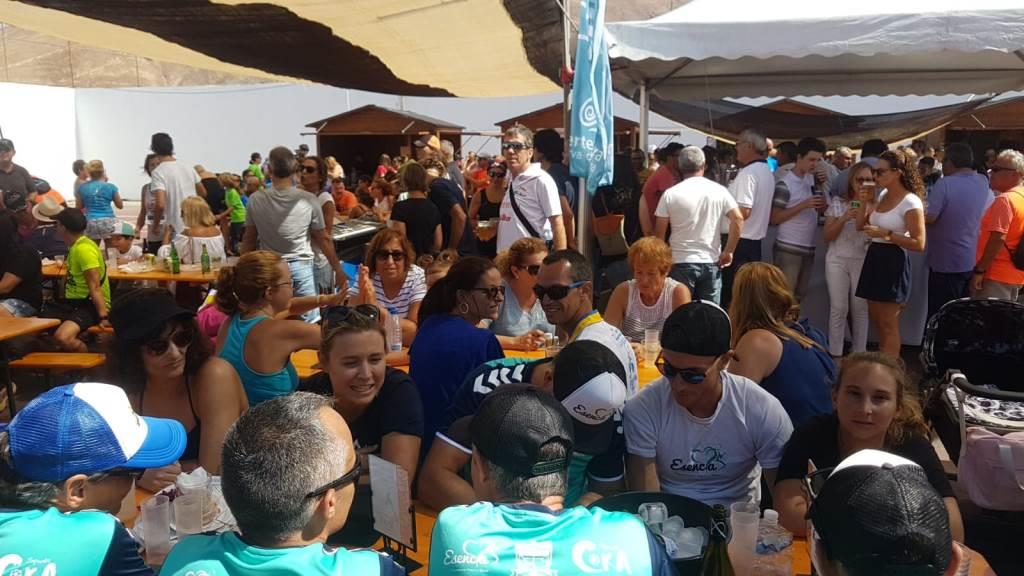 The organization of this first meeting Paladea Villaverde under the slogan "La Oliva, gastronomy and sport for the 5 senses", the aim is to advance in the consolidation of this professional and recreational meeting and to position local gastronomy as one more attraction of the Majorera population and above all as an attractive product. for the tourism.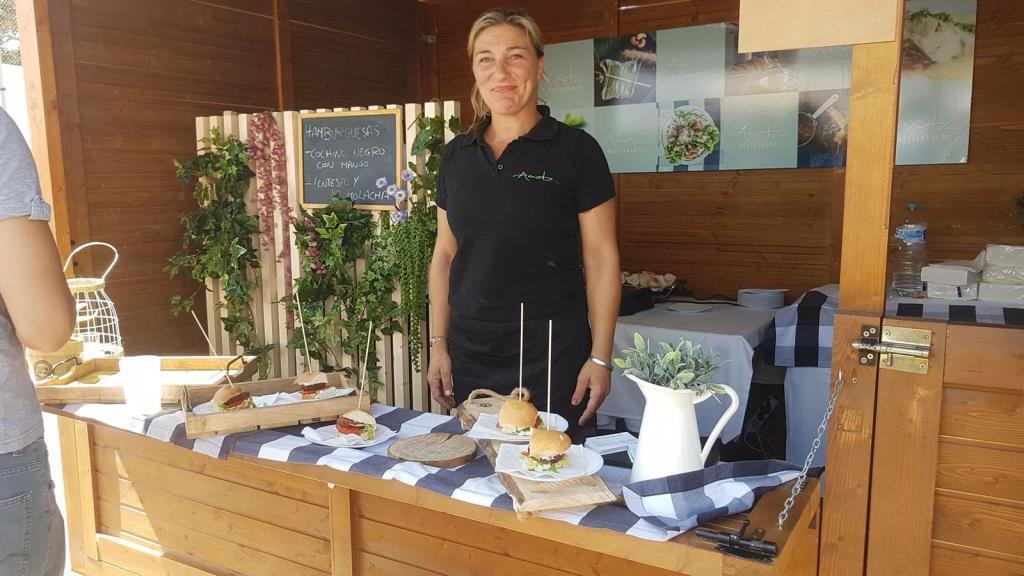 Paladea Villaverde , will be the first of 3 fairs that will meet throughout the year in the northern municipality of La Oliva, depending on its target audiences, it is made up of 2 positions defined in the following ways:
Professional and technical meeting with master class, showcookings and different classrooms.
land of flavor (fight arena), where you can see renowned Michelin Chefs and others who have a high level of experience, communication professionals and gastronomic and tourism marketing, teaching and brands to debate, exchange information and access demonstrations of the great referents of Spanish and international cuisine.
"Baifillo Classroom" Chef where the kids will find a way to get excited about cooking trying to motivate them to a new experience, all with the help of professionals and some surprises from Junior MasterChef.
Central courtyard with a large assembly of tents for the placement of spaces for both Chefs and producers, we will have a wide range of companies in the sector interested in continuing to open the market on the island, both in catering machinery, wineries, and companies dedicated to the food sector. In this first meeting we are convinced that we will have the presence of kitchens from each of our islands as well as the participation of some regions of the peninsula.
Sports races , in each of the three fairs we will have a sporting event, as in this case that is divided into two parts, on Saturday a bicycle race that will be approximately 40 kilometers and on Sunday with a race that will start from Lajares to Villaverde. Paladea Villaverde was born with the intention of bringing sport and gastronomy to all possible towns in the municipality of La Oliva. In fact, in this first edition of Paladea, the sporting event will try to unite as many towns as possible within the municipality.
*The target audience for PALADEA VILLAVERDE ranges from professionals in the sector in all its aspects with a presence on the island and in the Canary Islands, to cookery enthusiasts or gastronomy enthusiasts (the general public who appreciates or incorporates the added value of gastronomy) and students from sectors related to the sector (from agriculture to distribution, including restaurants, hotels and tourism).
An event to enjoy with the 5 senses.