Regulations for participation in Paladea 2022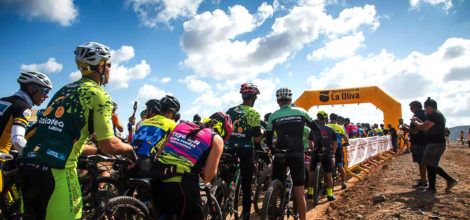 Registration opens: Monday, April 14 at 10 a.m. Registration limits:
MTB XC: 400
TRAILS: 200
HIKING: 100
Registration includes: Event jersey or t-shirt, as appropriate, accident and RC insurance, provisioning in the race and at the finish line.
The registration period will end on June 13, 2022 at 10:00 a.m., for the MTB XC Race and on June 18, 2022 at 6:00 p.m., for the Trail and Hiking Race, or once the registration limit has been reached. participants of each trial.
Registrations will not be accepted after the deadline under any circumstances.
RATES
-From 04/14/22 to 06/13/22 (10:00 a.m.)
In the Mountain Bike XC Race, all participants who are accredited as FEDERATED, will have -10€ deducted from the registration. Although the Federation will check the federated registrants, IT IS MANDATORY TO BRING YOUR LICENSE WHEN PICKING UP THE BIB TO MAINTAIN THIS DISCOUNT.
For organizational reasons, only online registrations and making the payment through the method established for this purpose are allowed.
You can consult the entire SPORTS REGULATION III PALADEA LA OLIVA 2022