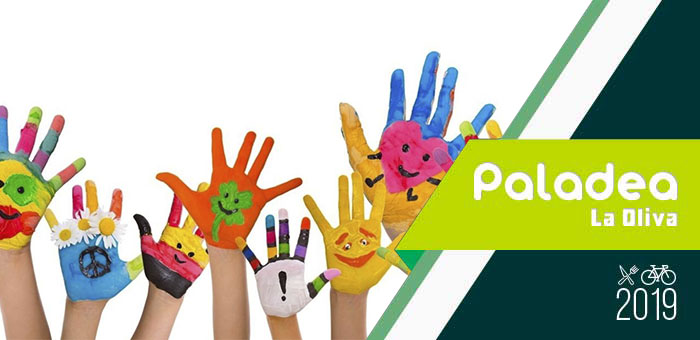 "Baifillo Classroom" Chef where the kids will find a way to get excited about cooking trying to motivate them to a new experience, all with the help of professionals and some surprises from Junior MasterChef.
---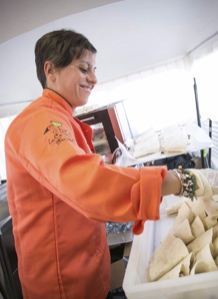 NURIA NARANJO (Fuerteventura)
(REGISTRATIONS FOR THIS WORKSHOP SOLD OUT)
Born in Asturias, he began his dedication to the hotel industry at the age of 18 in the city of León. It was in 2005 when he decided to make the leap to the island of Fuerteventura where he ended up in the kitchen of the prestigious chef Marcos Gutierrez , dealing above all with the confectionery menu , where the famous chocolate sphere dessert and the famous rice with goat milk
---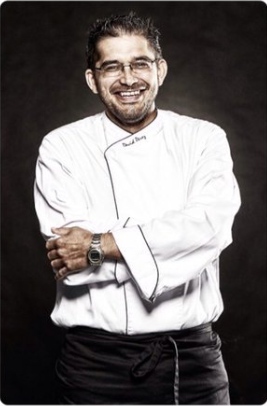 David A. Pérez (La Palma)
(REGISTRATIONS FOR THIS WORKSHOP SOLD OUT)
Chef and owner of the El Carmen restaurant in El Paso. He has attended a large number of high-level training courses such as Santi Santamaria, Ferran Adria, Paco Roncero, among others… I currently teach various courses related to hospitality such as basic cooking, initiation to cooking, etc. Advice on menus and preparation of dishes.
---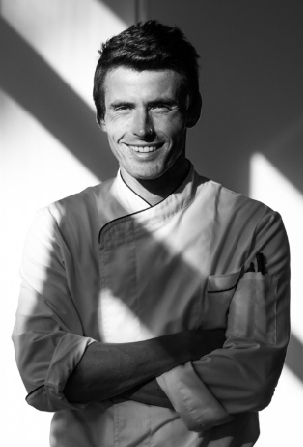 ISRAEL FRANCO ZUBIAGA (Bilbao)
(REGISTRATIONS FOR THIS WORKSHOP SOLD OUT)
Israel studied at the University of the Basque Country, first Cooking and then Restoration, and when he finished his
studies was chaining internships and jobs with kitchen greats such as Josean Martínez Alija and Martín Berasategui. One of his last professional experiences before arriving in Fuerteventura was as Head of Departure at the Hotel Omm in Barcelona, advised by the well-known Roca brothers.